On the last day of the conference, a one-day tour of Belgrade, the Krušedol Monastery and Sremski Karlovci excursion will be organized.
The Belgrade Fortress occupies the area of the very peak of the Belgrade ridge, as the most protruding point of the Balkans, at the place where it faces the Pannonian Plain of Central Europe. Having been settled more than 5000 years ago, it makes a good place to start our tour.
While walking down the city center, where the influences of the turbulent history of the capital are intertwined, we will have the opportunity to see some of the most famous buildings in Belgrade, such as the Saborna Church, the Question mark Inn, the National Bank, the Serbian Academy of Sciences and Arts, the National Museum, the National Theater, the Royal Palace and the Parliament. A panoramic ride through the capital will provide you with an additional picture of Belgrade by driving through the Prince Milosh Street, where the representative public buildings of the Serbian and former Yugoslav state are located. Passing by the Tito Memorial and the Stadium of FC Red Star, we will reach the largest church in the Balkans, and the second largest Orthodox church on the planet, the symbol of Serbian nation and its unity – the St. Sava Temple.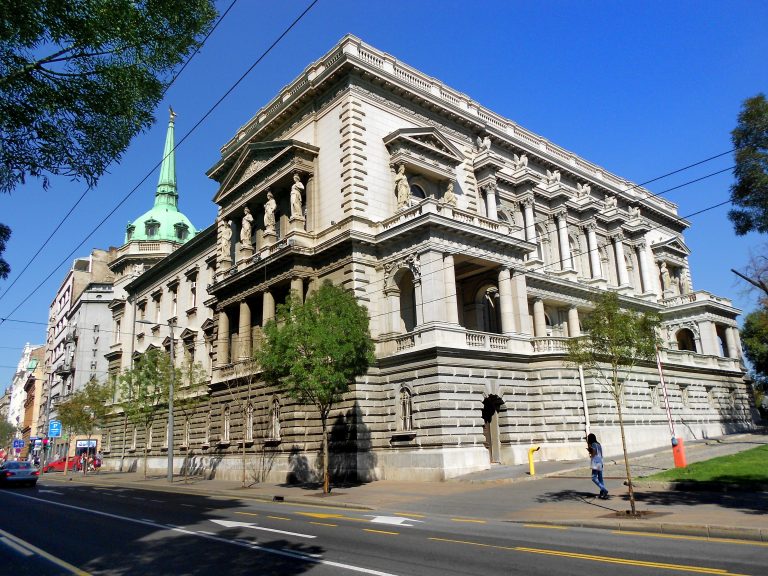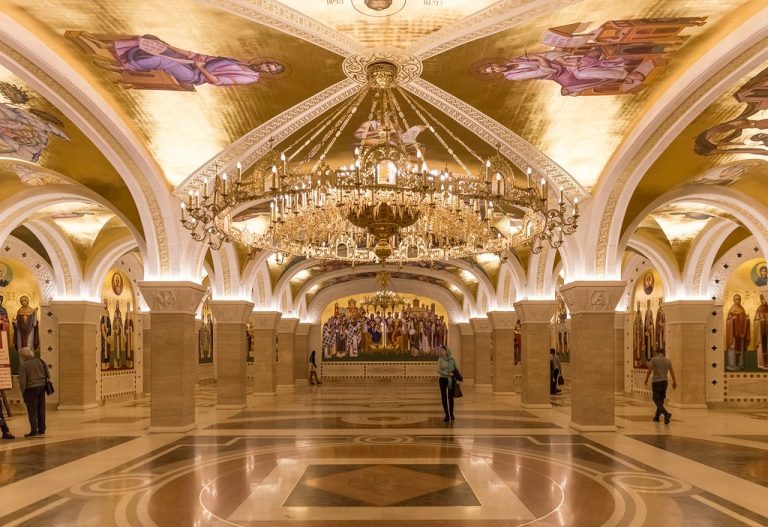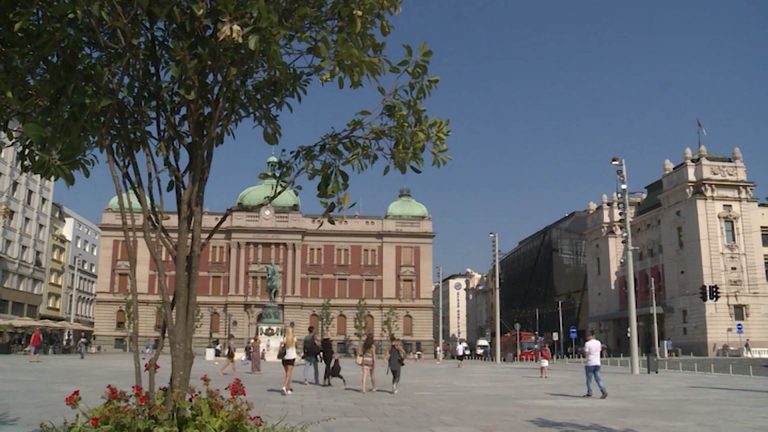 After one hour drive from Belgrade, we will arrive to Serbian "Holy Mountain" – Fruška Gora, a low mountain in the southern part of Pannonia. Here, since the Middle Ages, the Serbian rulers built monasteries, which at one crucial moment of Serbian history became shelters for monks-refugees, being at the same time cultural treasures of the nation. The Krushedol Monastery was founded in the early 16th century as an endowment of the last dynasty on the throne of Serbia. At the end of the 17th century, it became the seat of the Serbian Patriarch and the place where Serbian art experienced its transformation from the post-Byzantine to the Baroque cultural pattern.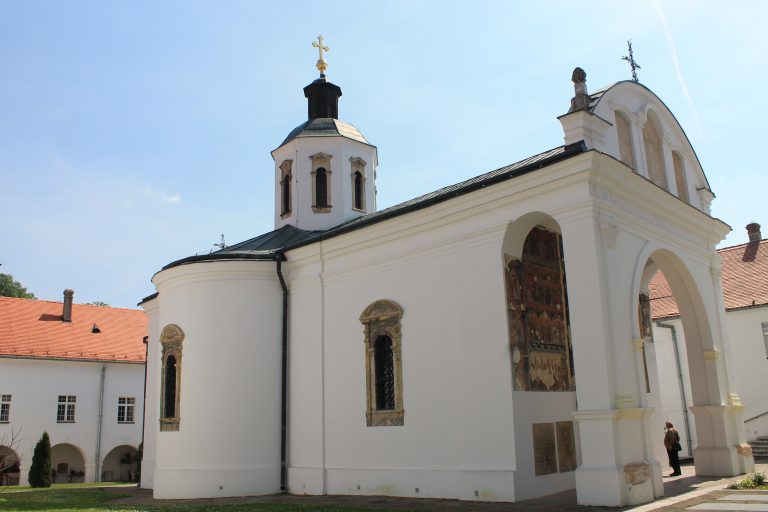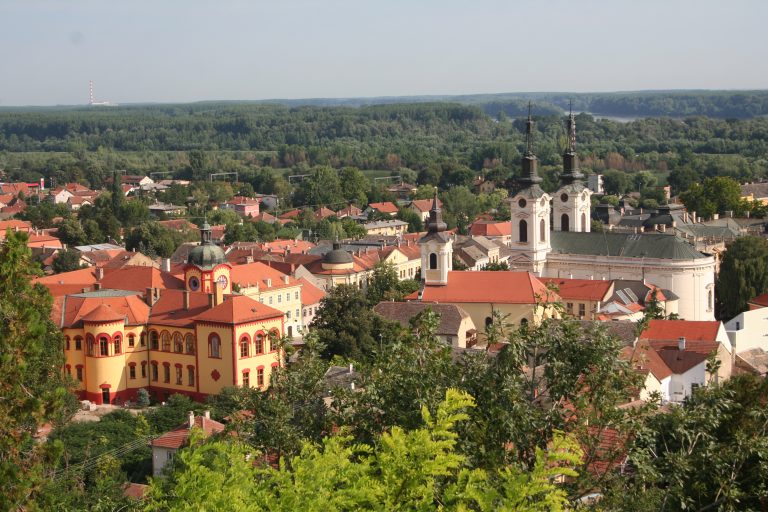 The nearby town of Sremski Karlovci is one of the most beautifully preserved old Serbian towns in the northern province, known for numerous schools, the patriarchal court, and the good wine. Founded on the slopes of the Fruška Gora Mountain, where it is approaching the Danube – from the Roman times suitable for growing vineyards and producing good vine – Sremski Karlovci hide a multitude of wine cellars carved in the form of tunnels and lagoons inside the hill, where at a constant temperature excellent white and red wines are aging and waiting for you to taste them. Restaurant Dunav, located on the bank of the river of the same name, will prove to be a good choice for our dinner and socializing.
The excursion is optional. Excursion costs are not included in the conference fee.